Overview
Beshara Doumani is the Joukowsky Family Professor of Modern Middle East History and founding director of Middle East Studies.  His research focuses on groups, places, and time periods marginalized by mainstream scholarship on the early modern and modern Middle East, with a focus on the social, economic, and legal history of Eastern Mediterranean. He also writes on the topics of displacement, academic freedom, the ethics and politics of knowledge production, and the Palestinian condition.
Doumani joined Brown in 2012 after fourteen years at the University of California, Berkeley, and was first tenured at the University of Pennsylvania. He received fellowships from the Woodrow Wilson International Center for Scholars, the Wissenschaftskolleg zu Berlin, the Radcliffe Institute for Advanced Study, and is currently a Member (2018-2019), Institute for Advanced Studies, Princeton.
Doumani led a team that produced a strategic plan for the establishment of a Palestinian museum, and founded New Directions for Palestinian Studies at Brown University. He is the editor of a book series on this topic published by the University of California Press. In 2015, Doumani and received the Sawyer Seminar award from the Andrew W. Mellon Foundation for the proposal, Displacement and the Making of the Modern World: Histories, Ecologies, and Subjectivities.
Brown Affiliations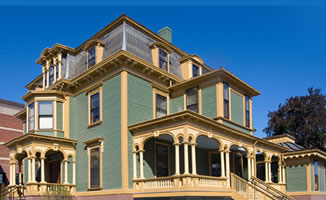 History
Research Areas