Overview
A 2015 Guggenheim Fellow in Nonfiction, Dr. Christine Montross is a writer and Assistant Professor of Psychiatry and Human Behavior at Brown University. She is also a practicing inpatient psychiatrist. She completed medical school and residency training at Brown University, where she received the Isaac Ray Award in Psychiatry and the Martin B. Keller Outstanding Brown Psychiatry Resident Award.

She received her undergraduate degrees and a Master of Fine Arts in poetry from the University of Michigan, where she also taught writing classes as a lecturer following graduation. She was born and raised in Indianapolis.

Dr. Montross has been named a 2010 MacColl Johnson fellow in Poetry, and the winner of the 2009 Eugene and Marilyn Glick Emerging Indiana Authors Award. She has had several poems published in literary journals, and her manuscript Embouchure was a finalist for the National Poetry Series. She has also written for many national publications including The New York Times, The Washington Post Book World, Good Housekeeping and O, The Oprah Magazine.

Dr. Montross's first book, Body of Work, was named an Editors' Choice by The New York Times and one of The Washington Post's best nonfiction books of 2007. While writing Body of Work, she traveled to anatomical theaters, sought out holy relics, and dissected three arms, a leg, and an entire human body. She and her partner, the playwright Deborah Salem Smith, live in Rhode Island with their two young children.
Brown Affiliations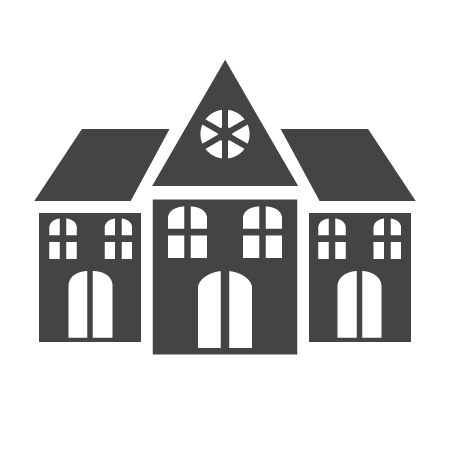 Psychiatry and Human Behavior