Overview
Emily A. Owens (Ph.D. Harvard University) works on histories of race, gender and sexuality. Her first book, Fantasies of Consent: Sex, Affect, and Commerce in 19th Century New Orleans (forthcoming from University of North Carolina Press) theorizes and historicizes the place of sexual violence in the economy and culture of US slavery. She has published articles on blackness, sexuality, law, and feminist theory in Louisiana History, differences, and Signs. 
Owens has received support from the Library Company of Philadelphia, the Charles Warren Center for American History, and the American Academy of Arts and Sciences. She is also a proud almuna of the Mellon Mays Undergraduate Fellowship (MMUF).
Owens teaches classes on women's history, the history of slavery in the United States, the history of sexuality, and feminist theory. She eagerly integrates teaching with her work at the Center for the Study of Slavery and Justice. She is also a co-convenor of the Brown Gender History Workshop and the Brown Legal History Workshop.
Brown Affiliations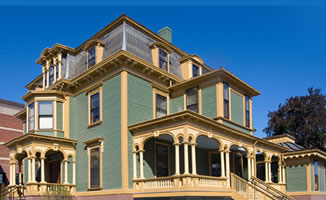 History