Overview
Dr. Mainiero graduated from Tufts University School of Medicine and completed residency training in Diagnostic Radiology at Yale University. After fellowship at Yale in Breast and Thoracic Imaging, she joined the faculty of Brown.

Dr. Mainiero has been Director of the Residency Program in Radiology at Brown since 2001. She is a nationally recognized leader in radiology education. Dr. Mainiero served as President of the Association of Program Directors in Radiology and has multiple publications and invited lectures in the field of graduate medical education in radiology.

Dr. Mainiero's clinical field of expertise is breast imaging and intervention, and she is Director of Breast Imaging at the Anne C. Pappas Center at Rhode Island Hospital. She was elected a Fellow of the American College of Radiology and of the Society of Breast Imaging in recognition of her research, publication, and leadership in radiology education and breast imaging.
Brown Affiliations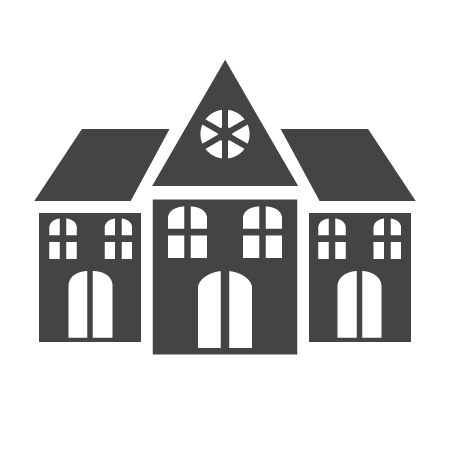 Diagnostic Imaging