Overview
Dr. Naz Karim is an Assistant Professor of Emergency Medicine at the Warren Alpert Medical School of Brown University, Associate Director of the Global Emergency Medicine Fellowship at Brown University and adjunct professor at Bryant University.  Naz completed her Global Emergency Medicine fellowship through the Warren Alpert Medical School of Brown University and has received multiple Masters in Healthcare Administration, Biomedical Sciences, and Public Health.
Globally, Dr. Karim has presented emergency medicine topics at international conferences in Nicaragua, Rwanda, Ecuador, and Egypt. Additionally, she has contributed to both educational endeavors and global emergency medicine research in Rwanda. Her educational endeavors include the development of the first Emergency Medicine curriculum for residents in Rwanda. Topics she authored includes: management of abdominal pathology, principles of trauma care, understanding chest and pelvic radiographs in traumatic injuries, burns and electrocution, introduction to dental anatomy and dental emergencies, joint pain, and spinal cord emergencies.  Furthermore, Dr. Karim worked with several contributors to teach emergency medicine to primary care physicians in rural district hospitals of Rwanda. She worked with the Ministry of Health of Rwanda, Dr. Nicole Braxley, and several physicians from various institutions to create the first EM Clinical Care Guidelines in Rwanda for rural district hospitals.  Dr. Karim was the original author for twelve chapters.
Dr. Karim's research focuses on the epidemiology of traumatic injuries amongst adults and pediatric patients in Rwanda.  She helped create the first emergency medicine trauma registry database in Rwanda.  Naz was able to establish a link between prehospital and emergency care records through the novel use of the Rwandan hospital's billing system in order to efficiently locate patients with traumatic injuries.  The linked database is allowing for several additional research projects in partnership with Rwandan emergency medicine residents and allows for global collaboration. Her current research involves the customized training of Rwandan prehospital care providers through a needs assessment and assessing its efficacy through the evaluation of prehospital quality indicators as well as understanding the epidemiology of injuries in the emergency department.  Presently, Dr. Karim is also creating the first global emergency medicine fellowship curriculum at Brown University. 
Brown Affiliations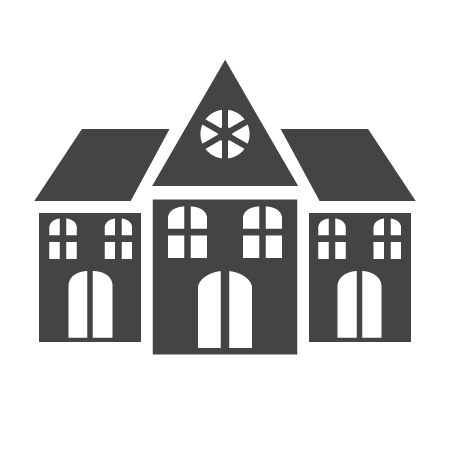 Emergency Medicine