Overview
Jennifer Lambe (PhD, Yale University; AB, Brown University) is an Assistant Professor of Latin American and Caribbean history. Her book, Madhouse: Psychiatry and Politics in Cuban History, was recently published with the University of North Carolina Press (2017). Madhouse traces the history of mental illness and mental healing in Cuba through the Mazorra Mental Asylum, the only public psychiatric hospital in Cuba until the 1959 Revolution and a key site of political intervention and social reform.
Lambe's work, which has received support from the American Council of Learned Societies, the Andrew W. Mellon Foundation, the Coordinating Council for Women in History, and the Cuban Heritage Collection, explores the intersection between political history, intellectual history, and popular culture. She is currently working on new projects related to 1. leisure time in revolutionary Cuba and 2. the transnational history of psychiatric dehospitalization. She is also co-editor of a volume, New Histories of the Cuban Revolution, under contract with Duke University Press.
Lambe directs a digital humanities project entitled "Beyond the Sugar Curtain: Tracing Cuba-U.S. Connections since 1959." The initiative seeks to contribute to a new if fragile age of diplomatic normalization by exploring the past and present of travel and encounter between the two nations. Pushing beyond depictions of a "sugar curtain" or "emotional embargo," this project features spaces and moments of connection in the post-1959 period, including but not limited to those between the United States and Cuba. 
Brown Affiliations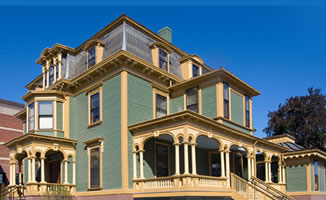 History
Research Areas
On the Web